Product Name :Chlorine dioxide disinfectant
Package : Aluminum foil bag
Concentration : 10%
Chlorine dioxide tablet for circulating cooling water system
In the open recirculating cooling water system, due to the appropriate temperature, bulk mass of oxygen into the water, resulting in a large number of algae blooming, water quality degradation.
A series of troubles along with algal spread :
1) Producing a large amount of sludge, so that the water quality turbidity is increased, the low flow rate of heat exchange equipment,resulting in clogging, deposition. Heat transfer equipment and cooling efficiency of the cooler
2)Bacteria algae microorganisms in their own metabolism in the process of producing all kinds of acidic substances, corrosion system equipment
Chlorine Dioxide tablet treatment methods :
In the reproduction of fungi rapid autotrophic, effectively killing control and intervention, and change their living environment is key to the circulating water system of sterilization and algae. Chlorine dioxide tablet is a kind of strong oxidant ,is 2.5 time to chlorine , Strong effect, fast sterilization.
Function
Drink Water Treatment

Surface water,tap water,countryside drinking water

Aquaculture

Kill viruses,Bacteria,parasites,virus spores and parasitic ovum in water or

aquaculture water,control the harmful material like nitrite,ammonia nitrogen,

hydrogen sulfide in water dody

Poultry&Livestock

Disinfection of housing,drinking water conveyance faeces of livestock;

disinfection in slaughtering and peocessing workshop;disinfection during

epidemic

Food&Beverage Processing

Disinfection of production equipment pipeline,containers and production

environment;disinfection and freshness maintaining of meat product and

aquatic product

Agriculture

Disinfection of soil,treatment of tabacco seeding,breeding disinfection and

sterilization in greenhouse

Preservative

Disinfection during the transport and storage of vegetables and fruits

Household Disinfectant

Air purification,deodorization of refrigerators and toilets

Public Environment

Disinfection in hospitals,hotels,supermarkets,enterprises and public institutions

Swimming Pool Treatment

Disinfection of swimming pool water,equipment,slippers,towel and space

Odor Remove Agent

Oxidize ammonia and sulphur in air,iron and manganese in water to achieve

the purpose of removing stink

Hygiene&Disease Control

Disinfection of environment ,food and drinking water after earthquakes and

floods

Bleaching Agent

Fabric bleaching,which can improve the performance of cotton fabric and the

formation of organic chloride AOX

Industrial Circulating Water

Control the mocrobial population ;Kill algae and fungi;restrain the formation of

biofouling and biofilm

Sweage Treatment

Disinfection,decolorization,decolozation in sweagw treatment,removal of

biological slime,oxide metal ions like manganese and iron and etc.

Plug Removal Agent

Oxidize the high-molecular polymer in oil well,oxidize and completely kill

bacteria blockage brewed by oil and sulfide,such as SRB,TCB,IB and agla etc
Product shown :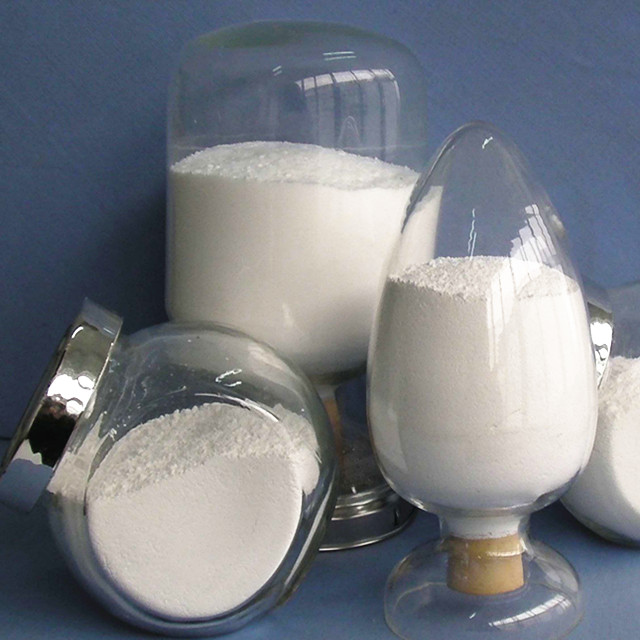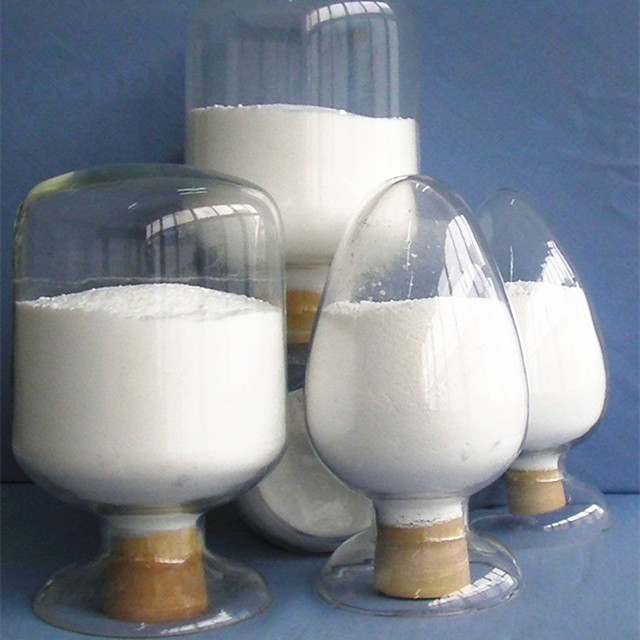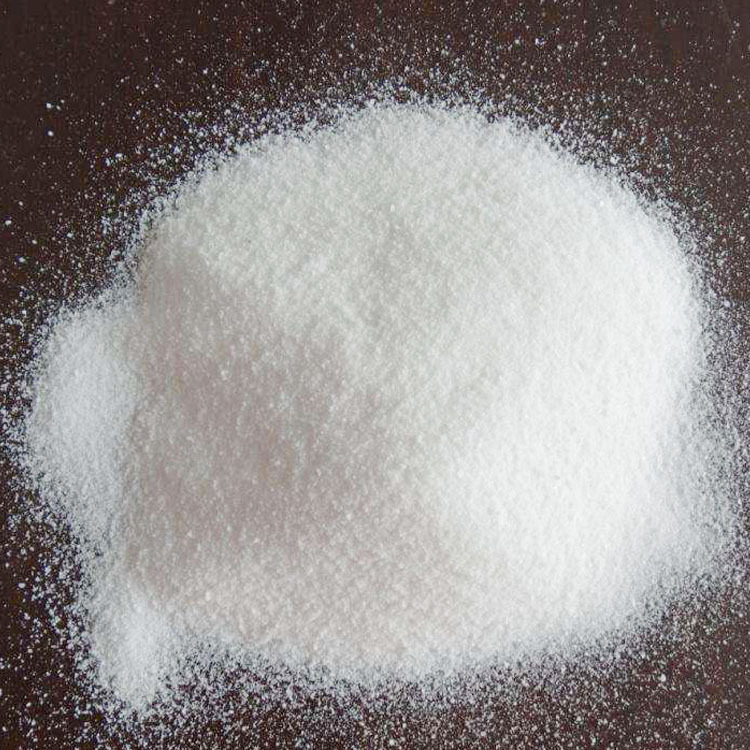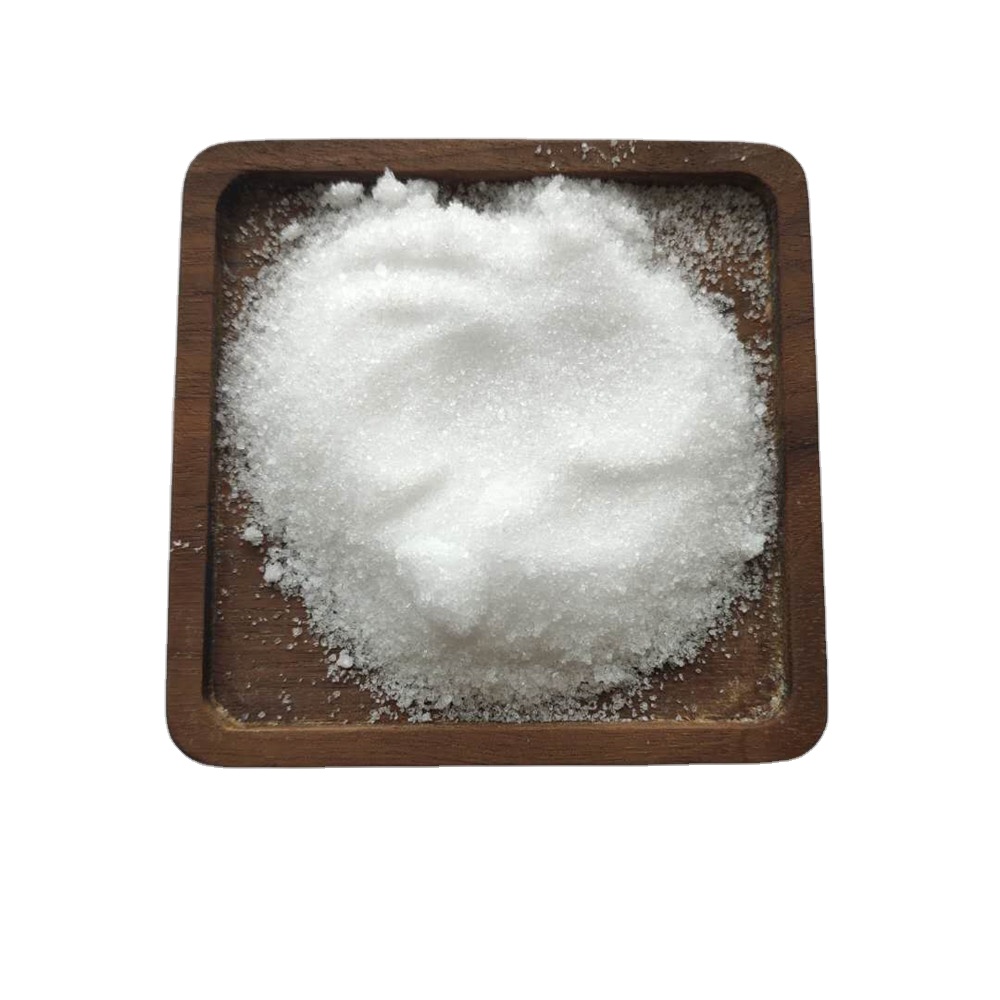 Normal outside package :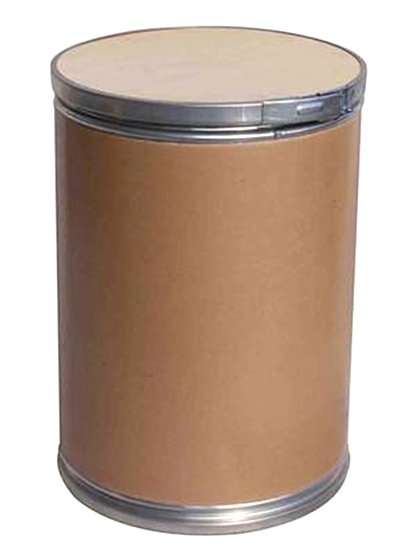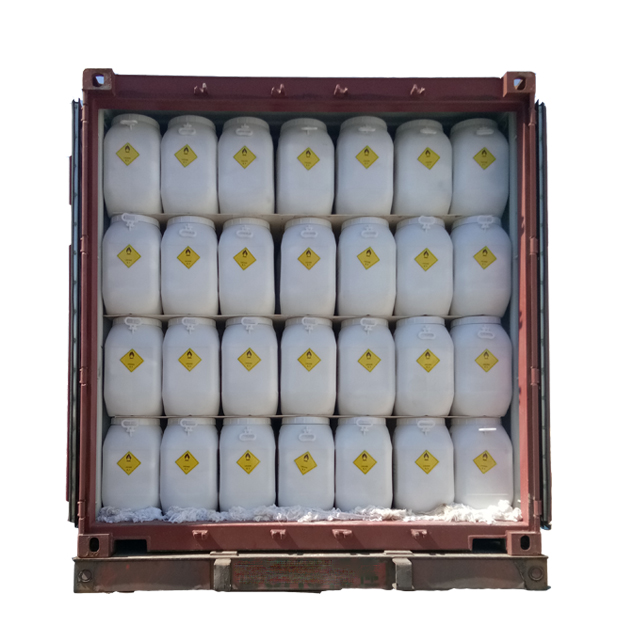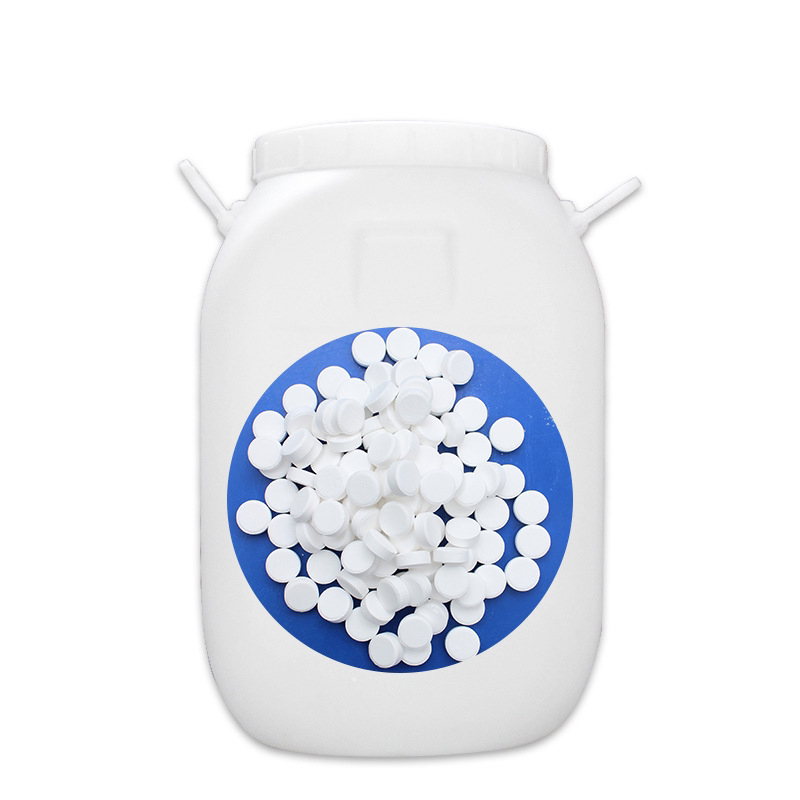 Welcome contact us for much more details on the disinfectant