Chlorine Dioxide powder(Clo2) for Water Treatment disinfecting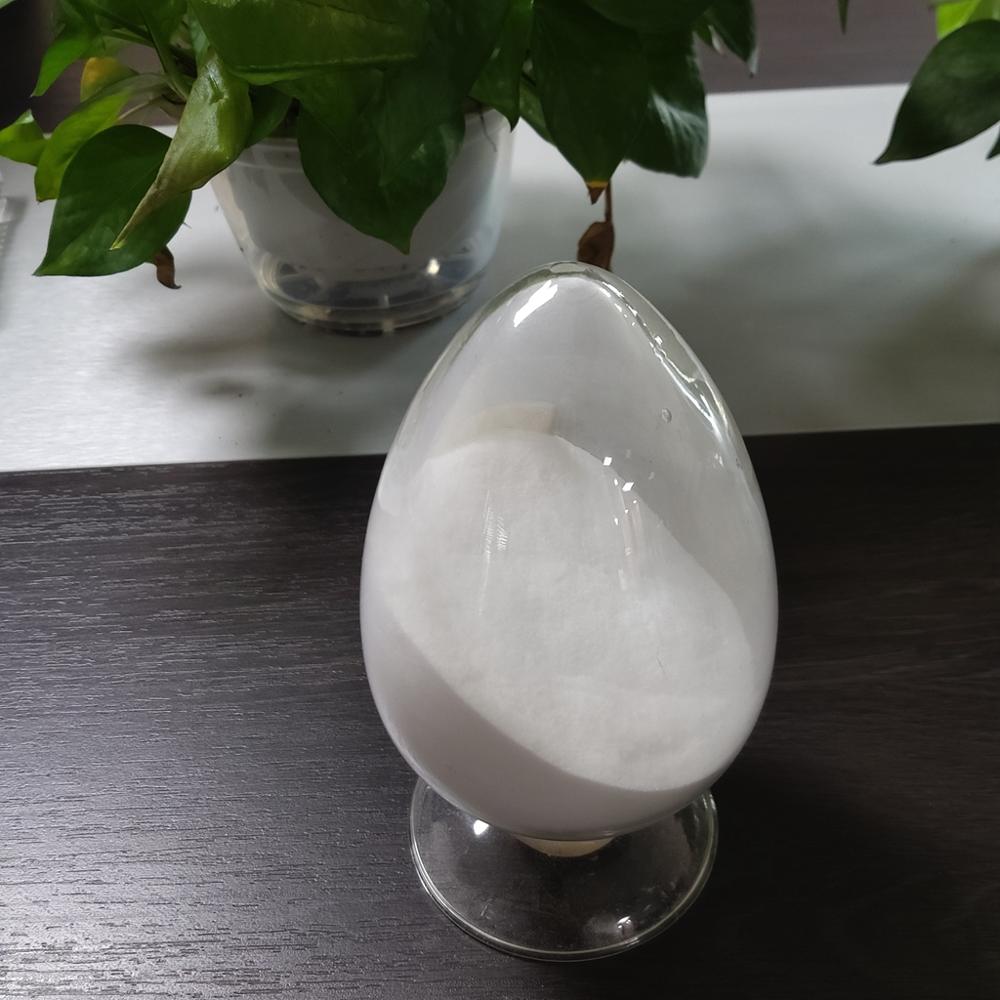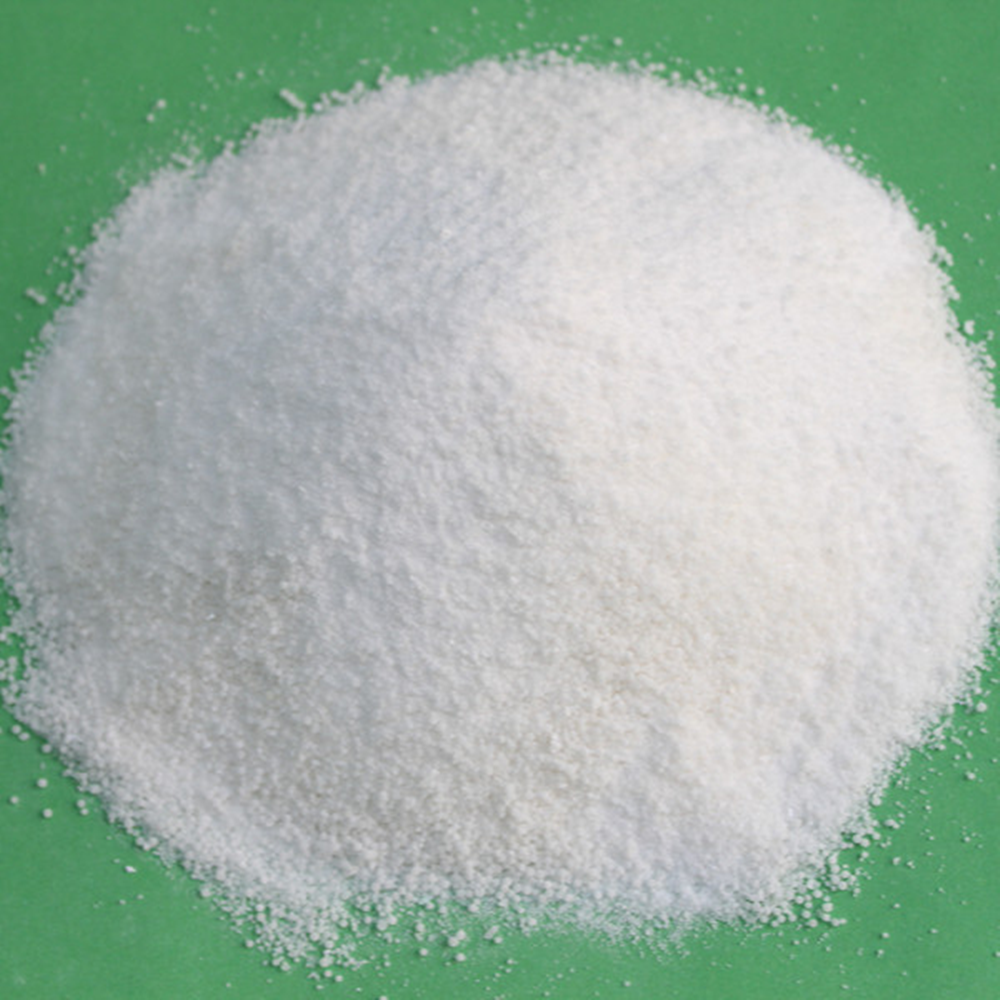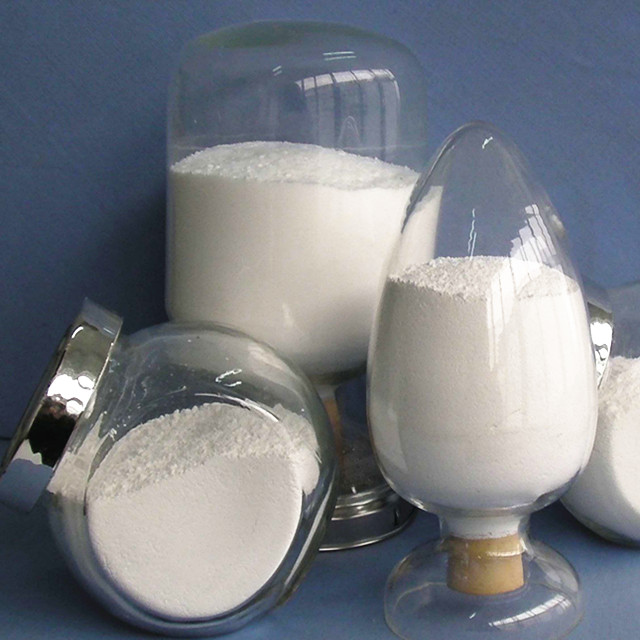 Product description :
1)Chlorine dioxide power will generate Gas or Liquid to form ClO2 (instructions for use included with the product). Get rid of all odors permanently including: Smoke, Pet, Mold, Mildew, Bacteria, Virus, Chemical, Perfume, etc. ClO2 is the safe and effective powerhouse to sanitize virtually anything. Used to sanitize drinking water around the world;
2)With non toxic breakdown ClO2 is many times safer than chlorine. It is primarily non corrosive, non staining, and color safe on the majority of fabrics and surfaces.