High Efficient Disinfectant Chlorine Dioxide Tablet for Hospital Waste Water Sterilization
What are chlorine dioxide tablets
Chlorine Dioxide (CLO2) tablets are a blend of precursor chemicals which when added to the pool water then forms Chlorine Dioxide. Ideal for elimination of Cryptosporidium and Chloramines. Little 'down time' of swimming pool as there is no need for Chlorine reduction after use.
Disinfection Mechanism
Stable chlorine dioxide releases free-state chlorine dioxide after activation. It releases atomic oxygen: CLO2→CL+2[O]. The atomic oxygen penetrates the cell walls and entrancing the cell, it can strongly oxidize Protoplasmic protein activity genes inside the microorganism , decomposing amino acid in protein, killing bacteria and virus.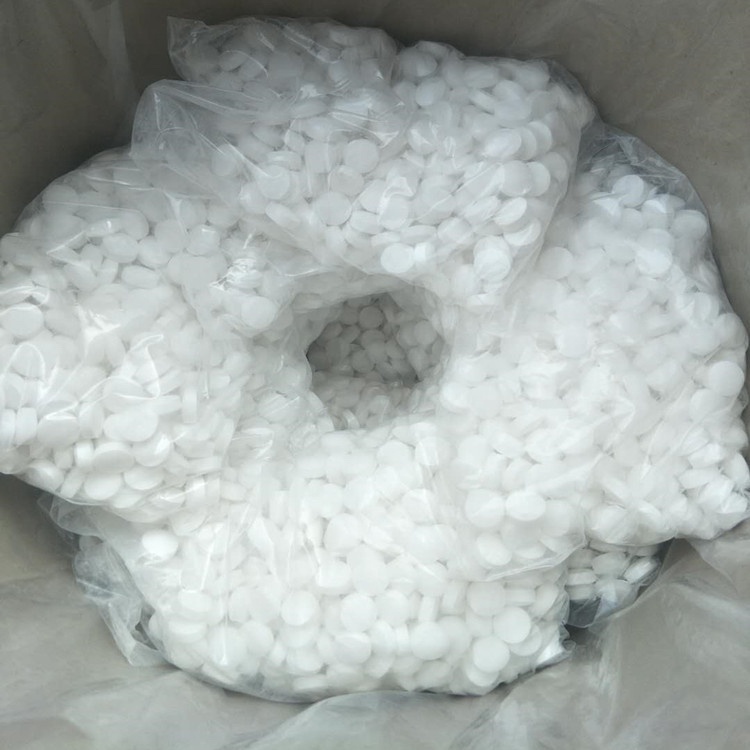 Why Hospital Sewage Water Need Treated?
Hospital sewage is complicated composition of various pathogenic microorganism, toxic and harmful physical and chemical pollutants and radioactive pollution, etc. It is characteristic of space pollution, latent infection and acute infection. The hosoital sewage water will become a channel for epidemic disease spread and serious environmental pollution without effective treatment. So disinfection of hospital sewage is the key step of hospital sewage treatment.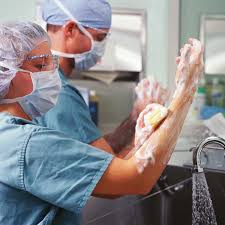 What are the advantages to use Chlorine Dioxide for Hospital Sewage Water disinfection?
At present, most of the domestic hospitals use liquid chlorine and sodium hypochlorite for sewage treatment which are of low price but the security is bad and easy to leak. Besides, chlorine and organic matter can react and generate organic halogen material. The product will produce new pollution when enters water body, threatening human health. Although there is no such risks of sodium hypochlorite generator, its key components damage, large volume, power consumption and salt consumption is higher, and the operating is inconvenient.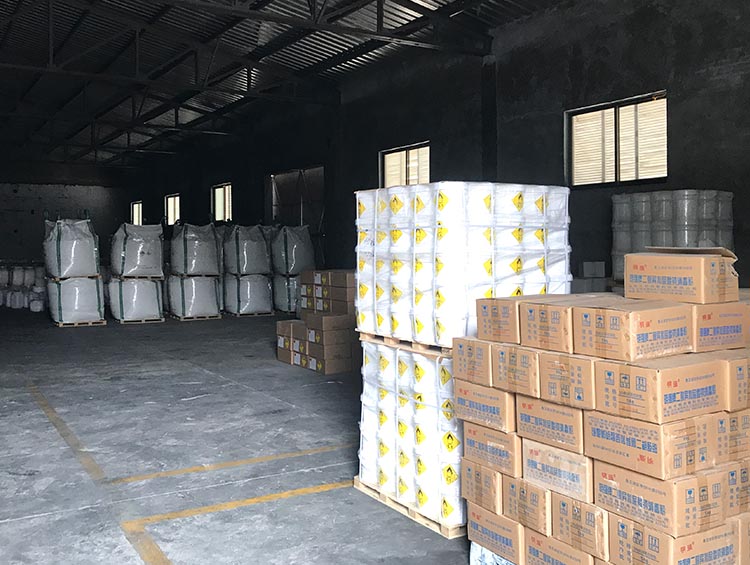 Chlorine dioxide has been identified as a safe and efficient disinfectant by WHO. It has good disinfection effect of pathogenic microorganisms transmission through water, including the strong chlorine resistance of virus like spore, heterotrophic bacteria, sulfate reducing bacteria and fungi, etc. Clo2 has a high sterilization speed, its sterilization rate can reach more than 99% just in a few minutes. Chlorine dioxide can also react with some organic matter in wastewater, reducing the smell of sewage, and do not produce trihalomethanes carcinogenic substances, etc. and the residual quantity of chlorine dioxide can prevent bacteria from reproducing.