Food grade water drinking disinfectant chemicals CLO2 powder
Product Description
1.What is CLO2 disinfectant ?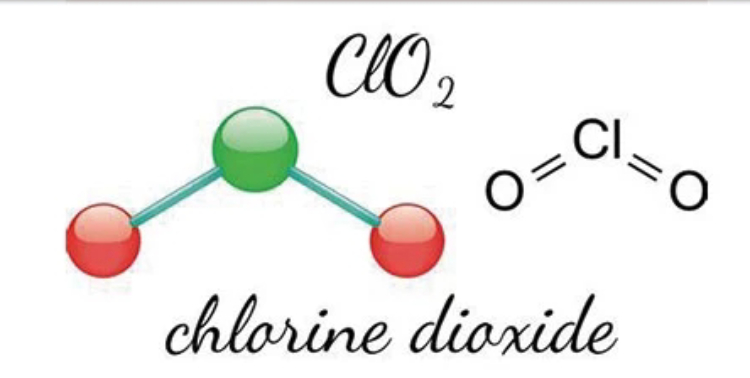 Chlorine dioxide disinfectant is an internationally recognized high-efficiency disinfectant that kills all microorganisms, including bacterial propagules, bacterial spores, fungi, mycobacteria and viruses, and these bacteria do not develop resistance. Chlorine dioxide has strong adsorption and penetration ability to the microbial cell wall, can effectively oxidize the thiol-containing enzyme in the cell, and can quickly inhibit the synthesis of microbial protein to destroy the microorganism.
Chlorine dioxide is a chemical compound with the formula ClO2.This yellowish-green gas crystallizes as bright orange crystals at −59 °C. As one of several oxides of chlorine,it is a potent and useful oxidizing agent used in water treatment and in bleaching.
Developed especially for safe and hassle-free preparation of chlorine dioxide, our product is activated and stable in liquid state. Also have tablets or powder that are ready for resolve in water in 2 minutes.These offer the versatility to produce variable liquid concentrates – or creating a vapor to "gas-off" enclosed areas – by simply adjusting the amount of water in the recommended formula.Chlorine dioxide is wellknown as an effective agent for oxidizing microorganisms and reducing odor,including hydrogen sulfide (H2S).Commonly used as an alternative to chlorine,ClO2 mitigates odors at the source rather than merely masking them.
2.Application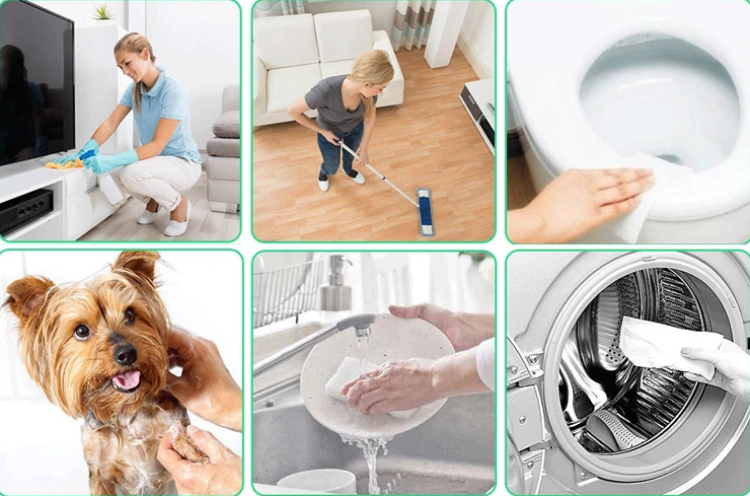 Our product can be used in a number of Applications:
Sterilization and disinfection of Homes,Automobiles,Greenhouses,Hotels,Gyms,Municipal treatment plants,Industrial wastewater,Water reuse and recycling,Horticultural irrigation,Corrugators and paper manufacturers,Bathroom odor control,Septic tank odor control,Odor removal,Oxidizing agent,pH and viscosity stabilization,BOD and COD reduction.