White color chlorine dioxide tablet for swimming pool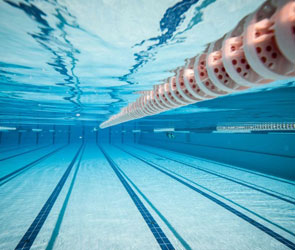 Product details:
This tablet will generate Gas or Liquid to form ClO2 (instructions for use included with the product). Get rid of all odors permanently including Smoke, Pet, Mold, Mildew, Bacteria, Virus, Chemical, Perfume, etc. ClO2 is a safe and effective powerhouse to sanitize virtually anything. Used to sanitize drinking water around the world. With zero toxic breakdown ClO2 is many times safer than chlorine. It is primarily non-corrosive, nonstaining, and color safe on the majority of fabrics and surfaces.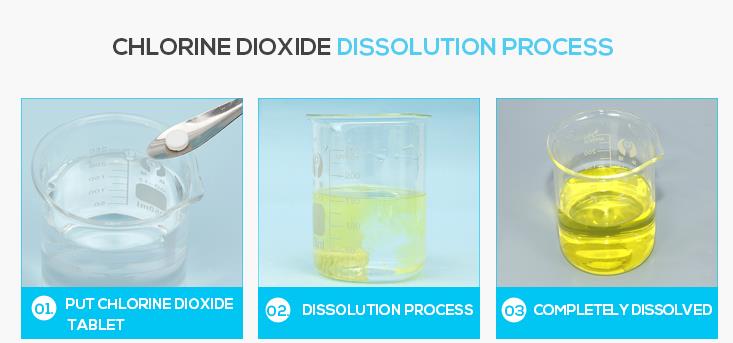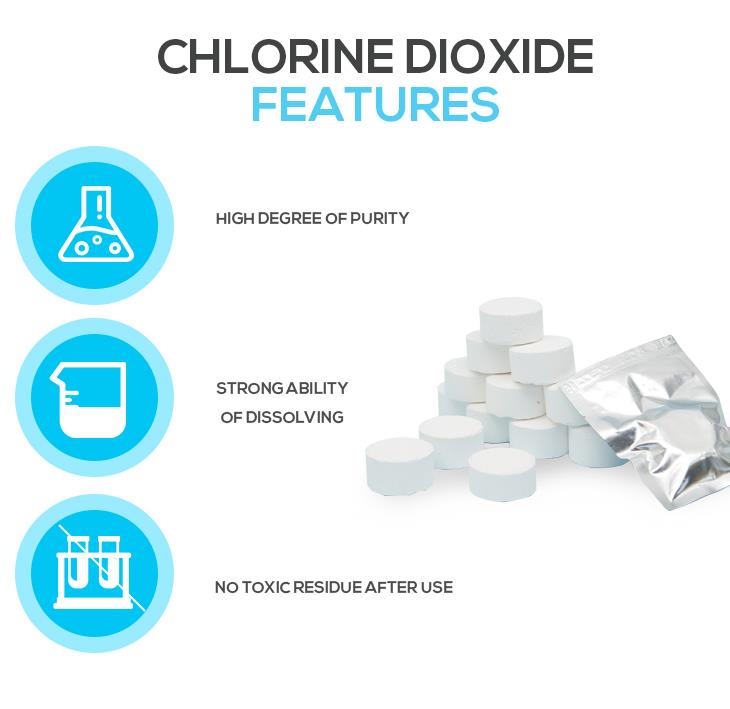 Usage:
Chlorine dioxide is now approved and recognized as the safest, most effective, and ecofriendly disinfectant available today.
It is recommended by US EPA as a drinking water additive to replace chlorine for the disinfection of potable water.
The chlorine dioxide is an ideal disinfectant satisfying the requirements and needs of the swimming pool industry and swimmers!
It does not cause allergic reactions (no skin irritation or rupture, no activation of the mucous glands, no eye irritation) and does not generate the typical pool smell.
The product enables you to provide swimming comfort without the use of chlorine and does not generate chlorite, chlorate, or free chlorine.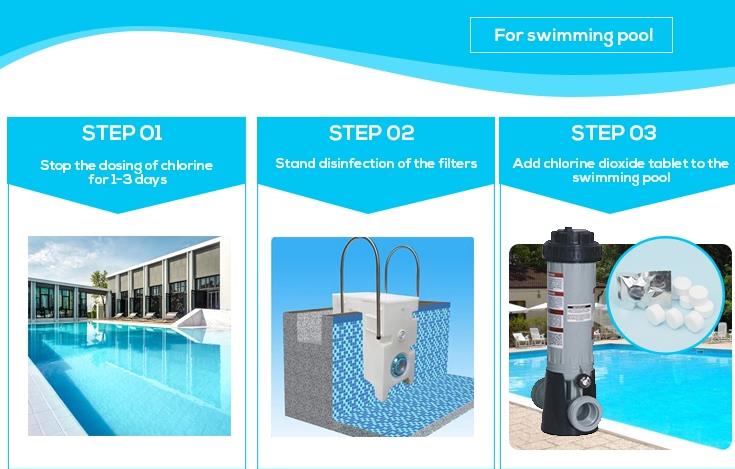 Weclome contact us for much more details !!