Chlorine Dioxide Disinfectant powder for Bean Sprouts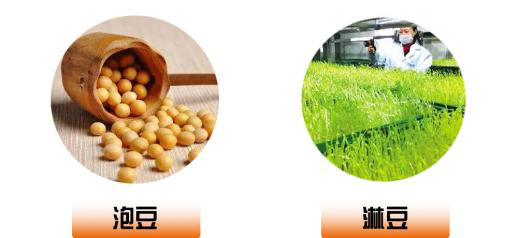 Product Description
This product is food grade raw material refined, safe nontoxic no residue, quality stability, lasting effect.The disinfectant of bean sprouts and the antiseptic of bean sprouts, the preservative agent of bean sprouts is mainly used for the disinfection of the bubble bean, the disinfection of equipment container, and the disinfection of environment space, to kill the bacteria to prevent the occurrence of the rotten bud of the root of the bean sprouts, so as to play the role of antisepsis and preservation of bean sprouts.The disinfectant and antiseptic agent of bean sprouts is a kind of greendisinfectant.Safe, non-toxic and non-residue, food grade disinfection and sterilization products.
Bean sprouts disinfectant is a green and environmentfriendly disinfectant product, which has a strong killing effect on bacteria, viruses, mildew, fungi and spores.Its sterilization ability is not affected by PH value, ammonia nitrogen and organic concentration
In PH 2 to 10, the temperature is 5 ºC to room temperature the effect is very ideal.The drug lasts about 10 times longer than chlorine.Chlorophenol that does not react with phenols and does not react with organics to produce a carcinogenic trichlorane.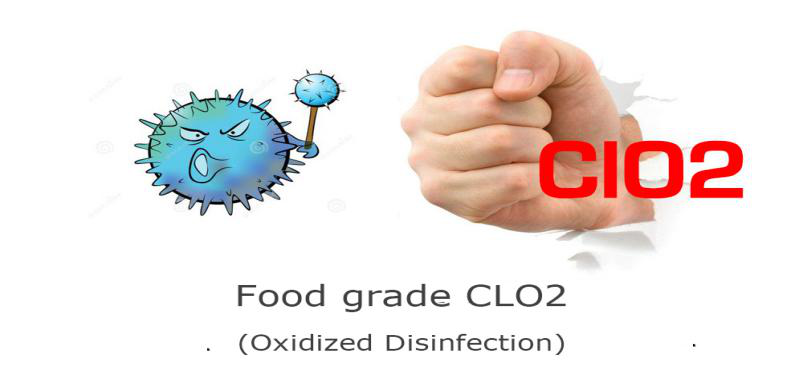 Advantages
1. >Bacteria, viruses, spores and fungi, including high-temperature resistant bacteria, can be killed in an instant.
2.>It can also react with ammonia, sulphide and organics in the air or on the surface of the object, and effectively eliminate odor and odor in time.
3.>Stable quality and lasting effect;
4.>Specially designed for the amount of disinfectant required for the production of bean sprouts, convenient and easy to use.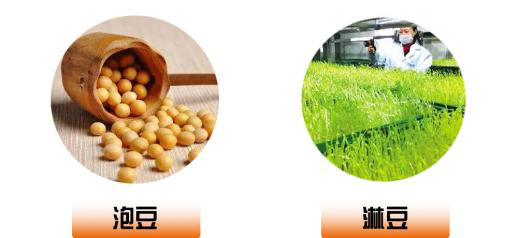 Usage
Pour 100 grams of product into 5 kilograms of water (it is strictly prohibited to pour water into powder), stir well, let it stand for 5-15 minutes until it is completely dissolved, that is, get 5 kilograms of mother liquor (concentration is 2000mg/L).
Use the product according to the proportion in the table.
| | | |
| --- | --- | --- |
| Disinfection object | Dosage (g: kg) | Usage |
| Soak beans | 10:40 | Soak for 60 minutes |
| The production of bean sprouts | 10:300 | dosing |
| Bean sprouts machinery equipment | 10:20 | spraying |
| Tools, utensils, grounds | 10:30 | Wipe, soak and spray |
| Environment (floor, wall) | 10:15 | Spray, wipe |
| overalls | 10:40 | Soak and spray |
Note:This product is refined for food grade raw materials, safe, non-toxic, no residue, stable quality and lasting effect.