High purity Potassium Persulfate 99%
Feature
1. Deodorization at the bottom of aquaculture ponds: deodorization by changing the bottom,change black mud to white, oxidizing and decomposing harmful substances at the bottom, converting harmful ammonia nitrogen and hydrogen sulfide nitrite into easily absorbed, utilized and harmless substances, and decomposing the remnants feed and excreta of aquatic animals to maintain the ecological balance of bottom of aquaculture ponds;

2. Removing harmful bacteria: Removing harmful bacteria from sludge at the bottom of dead pond and aging pond;

3. Increase oxygen and regulate water: Increase dissolved oxygen in water, increase antistress ability of fish, shrimp, crab, sea cucumber, shellfish and other special aquacultue

4. Deep decomposition: this product is sustainedrelease tablets, keep for a long time, can be released slowly at the bottom of the pond, no stimulation to aquaculture organsms, high utilization rate.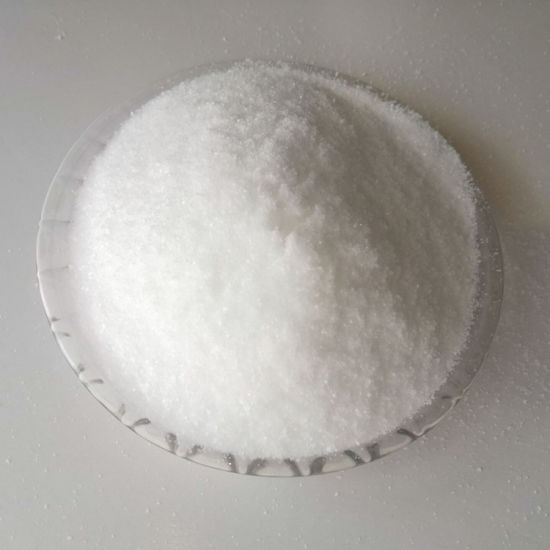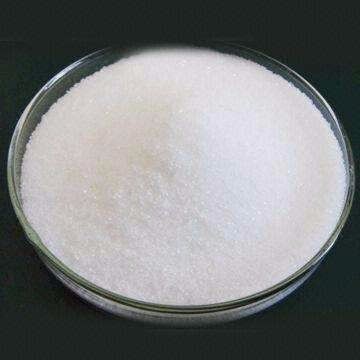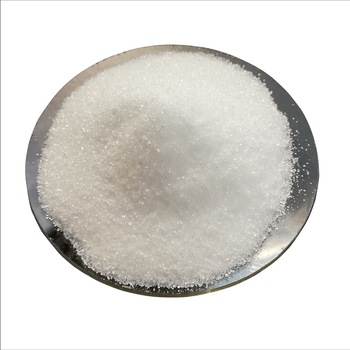 Application